The blog is undergoing a major redesign—some articles might have incorrect formatting. We're working on it!
Community
Get a Live Math Tutor at Schoolhouse!
KK
By Ken K on January 24, 2022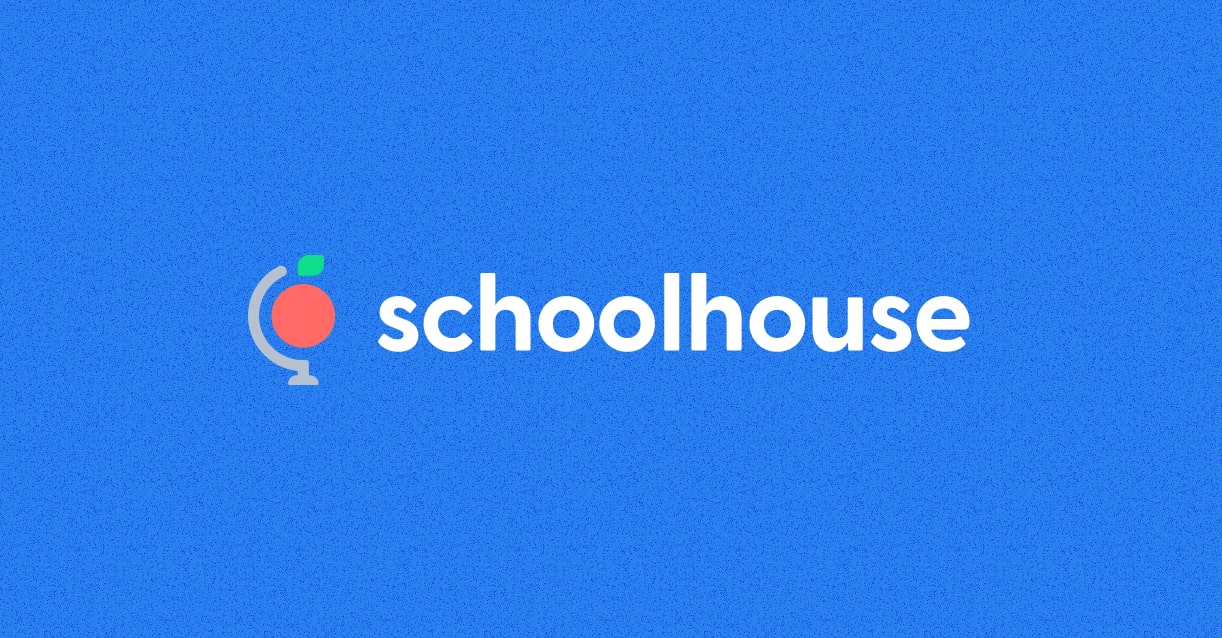 Math doesn't have to be difficult and finding a math coach doesn't have to break the bank. Schoolhouse.world was founded by Sal Khan, the creator of Khan Academy, to provide free live math help for students around the globe. Schoolhouse.world is motivated by increasing accessibility for all learners to flourish academically. Keep reading to find out how you can get live math homework help at Schoolhouse!
How Can I Get Help with My Math Homework?
Sign up

to apply to join Schoolhouse.

Wait for your account to get approved.

Visit

​​Live Help

to request one-on-one, personalized help in the math subject of your choice.

After matching with a tutor, join their Zoom room!

Tackle your homework question(s) together and master your math courses!
Our live help sessions are available every weekday from 5:00 PM to 7:00 PM PST. Each session usually lasts a minimum of twenty minutes and can go up to a few hours. Sessions host 3-10 learners on average, and tutors set the capacity.
Need additional help beyond your homework? You can also receive live tutoring in small-group sessions with learners who need help in the same math topics as you.
Why You Should Learn with Us
Schoolhouse.world is an entirely free peer-to-peer tutoring service that any student over thirteen can access globally. We help build a safe community that assists thousands of students in learning and mastering math and other subjects.
Our live math tutors help students by explaining step-by-step solutions to math problems and helping students prepare for upcoming exams. We ensure that all our tutors are qualified, motivational, and professional through our extensive vetting process.
Schoolhouse tutors consist of volunteers with teaching backgrounds or people who are confident in their abilities to teach subjects they have mastered. To become a tutor with Schoolhouse, tutors must be approved through our application process.
Once tutors' applications are approved, they begin a certification process where they record themselves taking a Khan Academy Unit Test. Two certified volunteers peer review the video and make sure that future volunteers have explanations to the math problems that are thorough and easy to follow.
How Our Live Math Tutors Can Help
When you work with one of our math coaches, you get small group instruction, guidance, and face-to-face teaching to help you conquer your math homework.
Our tutors use helpful tools to keep students engaged and confident by helping them understand abstract and confusing math problems head-on.
With live math tutors, you get access to real-time online instruction. At Schoolhouse.world, you can receive help in math through either asking questions in one-on-one homework help sessions, or by joining small-group sessions with other learners who need help in the same subject area and fostering a sense of community.
With Schoolhouse.world you get math tutors that specialize in a variety of subjects such as:
Pre-algebra

Algebra 1

Algebra 2

Geometry

Trigonometry

Pre-Calculus

Calculus

Statistics

SAT Prep
Don't see the topic you're struggling to understand? No sweat. You can request topics you need to help with, and our team will find live math tutors with expertise in the subject area.
Extra support for math classes means learners with more confidence, higher test scores, and more opportunities to succeed. Sign up for a free online math tutor today and get the help you need.