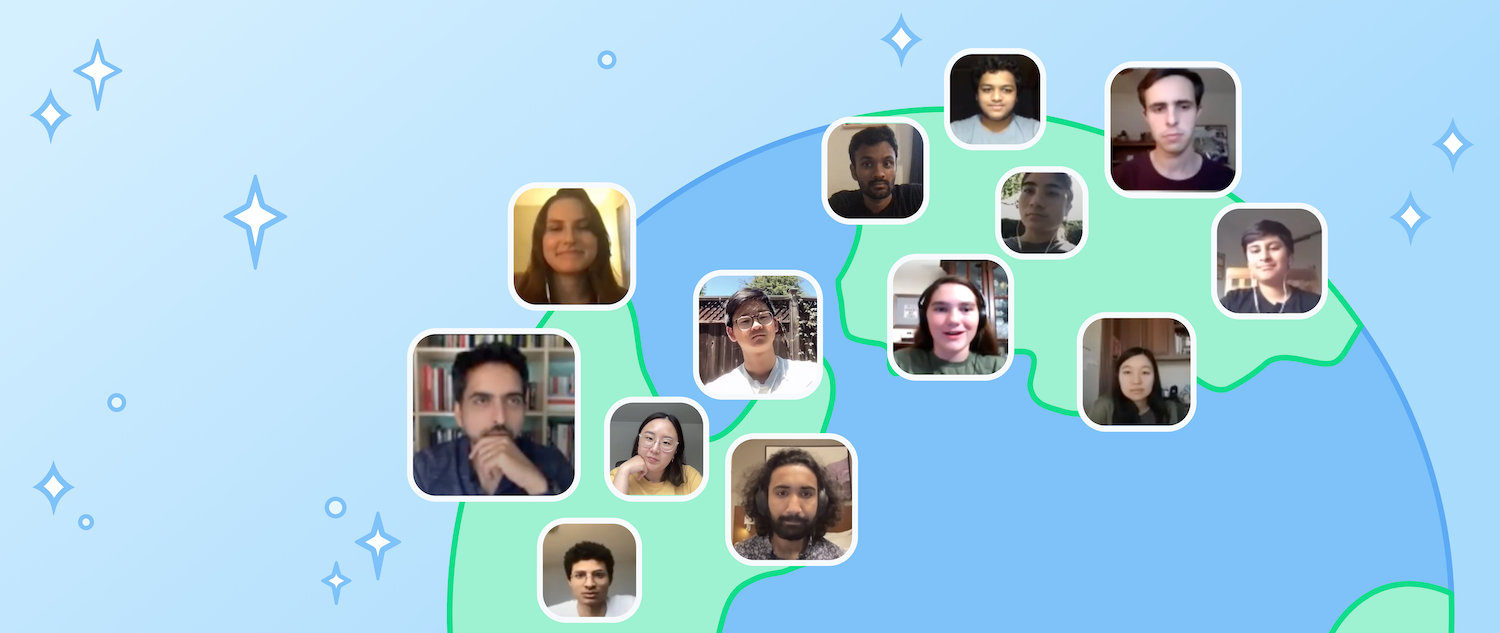 What We Do
Schoolhouse.world is a platform for free, peer-to-peer tutoring–where anyone, anywhere can receive live help, build their skills, and pay it forward by becoming a tutor themselves.
When schools transitioned to online learning during COVID-19 and students around the world craved more social interaction, access to personalized help become more inequitable than ever.
This prompted Sal Khan (founder of Khan Academy) to partner with his college friend, Shishir Mehrotra (co-founder and CEO of Coda), to create Schoolhouse.world.
With Mariah Olson, Drew Bent, and a handful of volunteers, they launched a pilot platform built on Coda to provide high-quality virtual tutoring to thousands of learners–completely for free.
Now, Schoolhouse.world reaches learners from over 100+ countries, and is proud to foster a vibrant community of over 7740+ volunteer tutors and 57700+ learners. We're driven by our mission to connect hundreds of thousands of more learners with safe, equitable opportunities to learn, teach, and grow.
Attend sessions taught by volunteer peer tutors
Get help in high school math and SAT Prep–completely for free
Join series of other learners across the globe
Build confidence and ask questions in small groups
Why tutor with us?
Host sessions on your own schedule, in topics you know
Teach diverse learners from all over the world
Find support and make friends in a welcoming community of volunteers
Earn volunteer hours and gain real-world tutoring experience
Community Values
🏔️  Think big, start small
You don't need to make something perfect the first time you try. Instead, you iterate and learn from experience.
You act with the bigger picture in mind, pioneering a new way forward in education.
You are not bound by what is. You can see the world for what it could be.
👟  Step in
You seek ownership over the work that you do.
You contribute to areas outside your defined role.
You have a bias towards action. When you see a problem, you seek to be part of the solution.
🏆  Uplift each other
You see others as worthy of your time.
You actively make spaces inclusive and equitable.
You support and advocate for those without a voice.
📚  Always be a learner
You see each mistake for what it can teach to you.
You work through difficult situations and find opportunities to expand your skills.
You have the humility to receive feedback and see it as an opportunity to grow.
Meet our team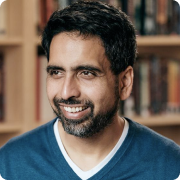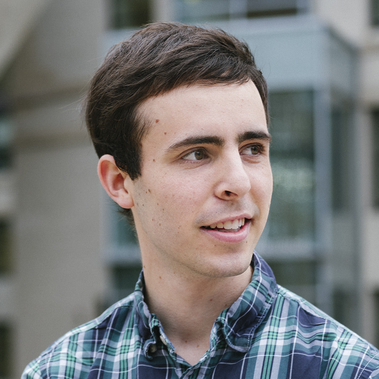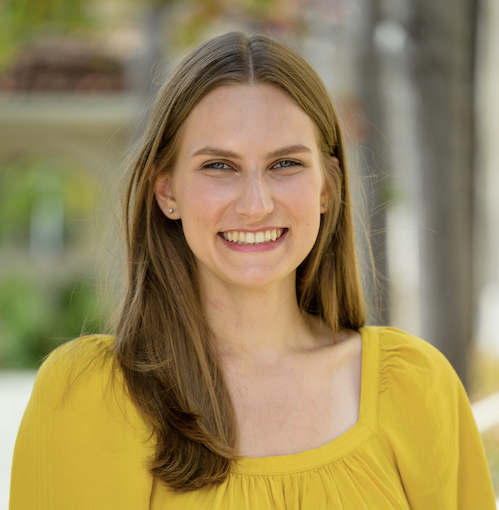 Mariah Olson
Trust & Safety Lead and Learning Experience Lead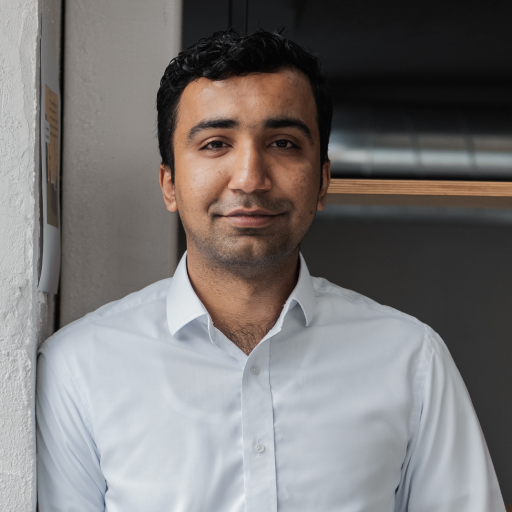 Anees Iqbal
Founding Engineer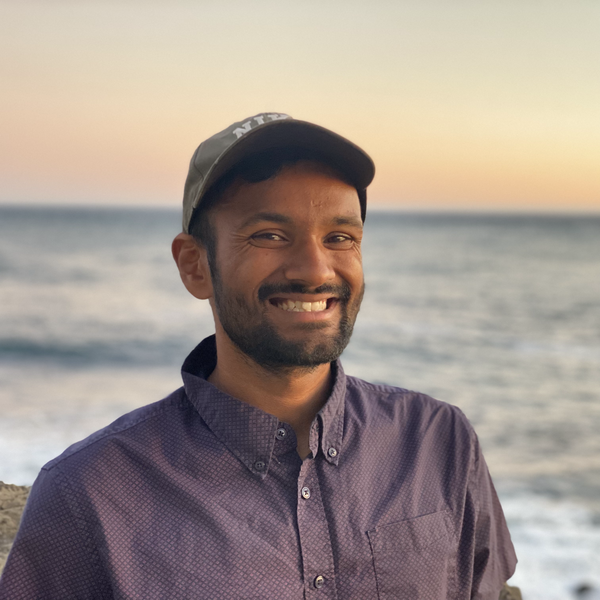 Akshay Ravikumar
Product Lead, Marketing Lead, Founding Engineer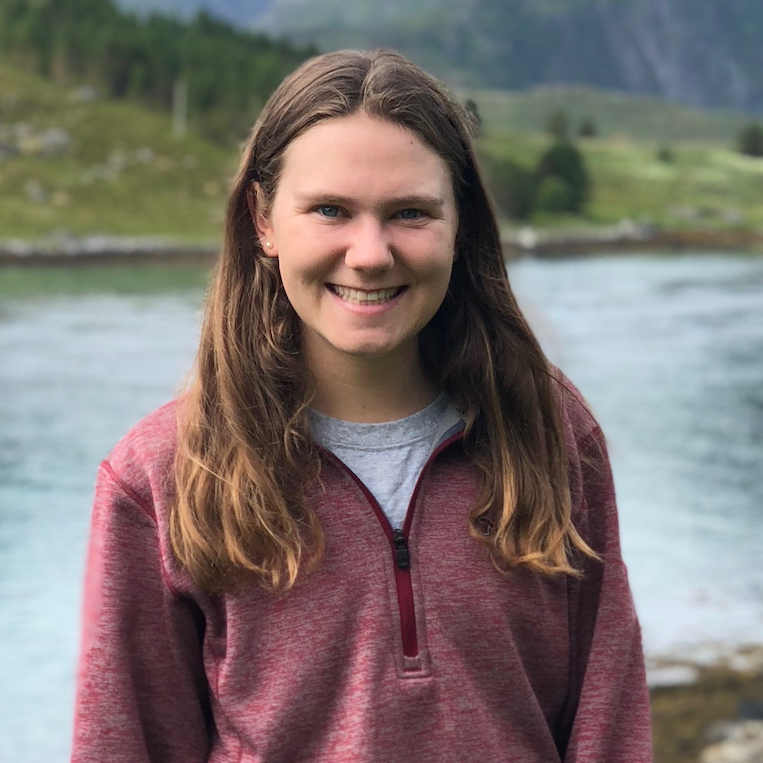 Elysa Kohrs
Senior Software Engineer and Certification Lead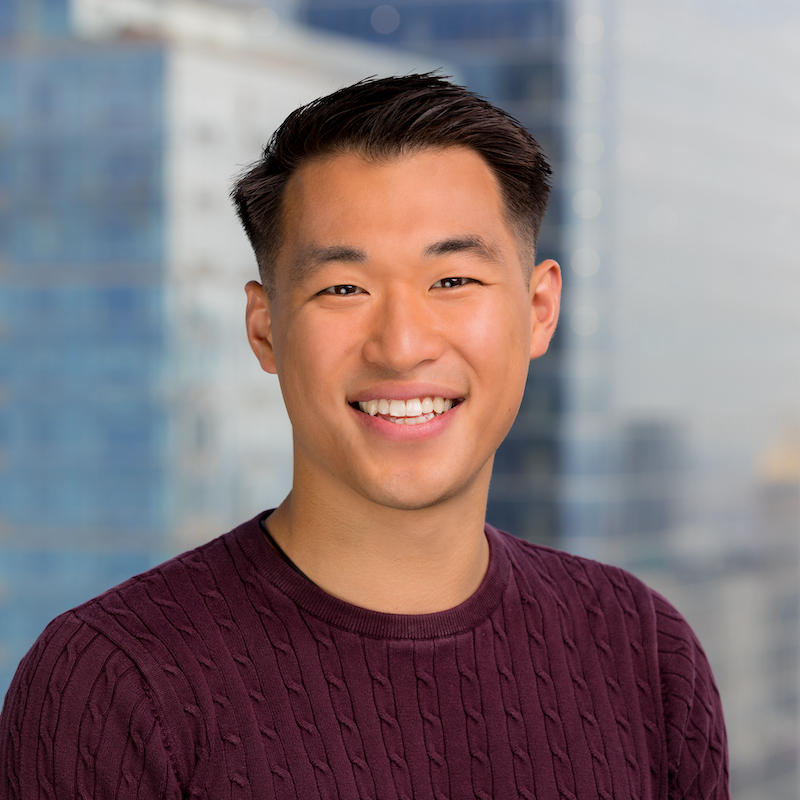 Matt Wu
Program & Partnership Lead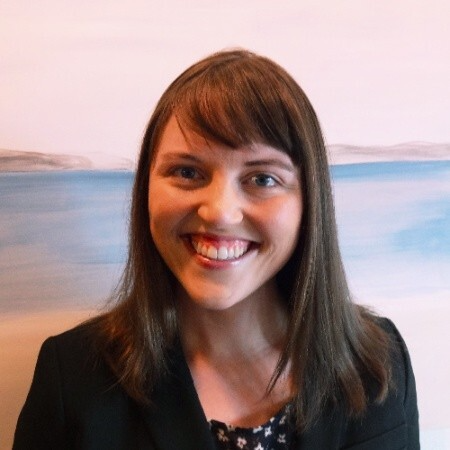 Cassy McKee
Program Manager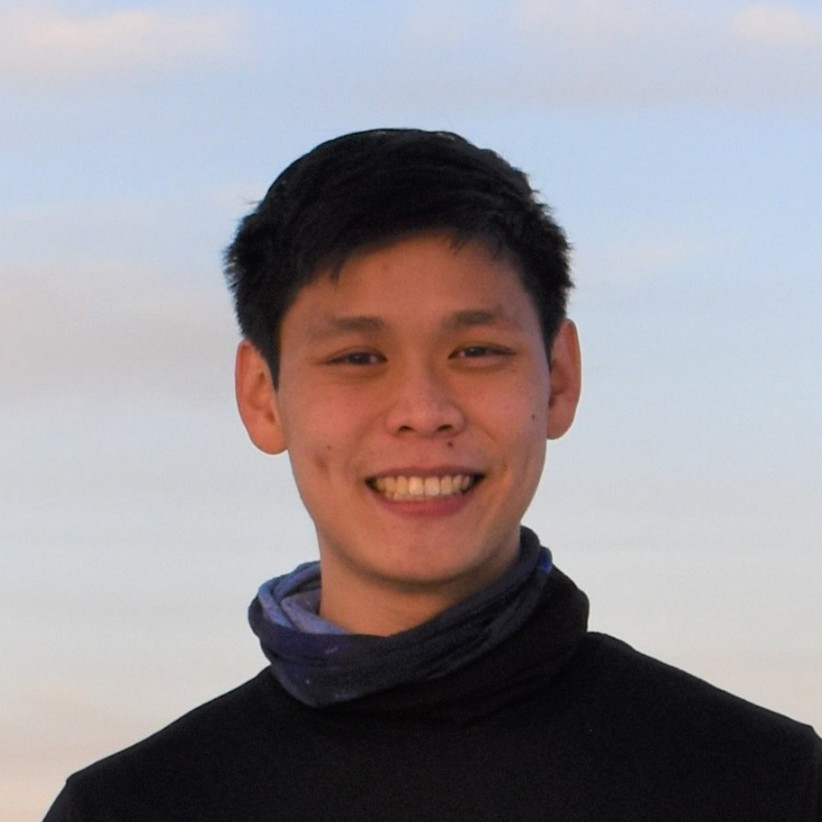 Evan Tey
Software Engineer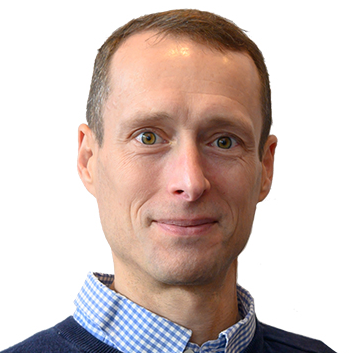 Brennan Barnard
College Partnership Manager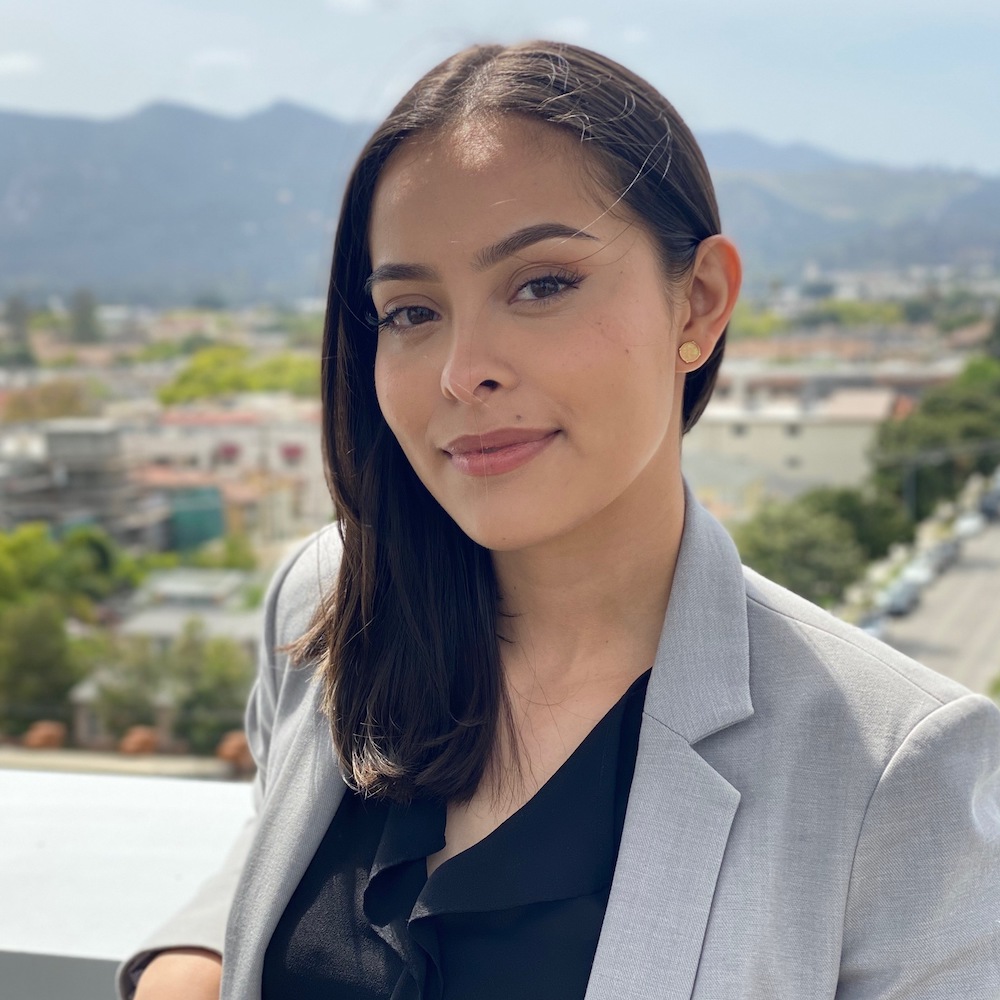 Sarah Biurcos
User Support and Operations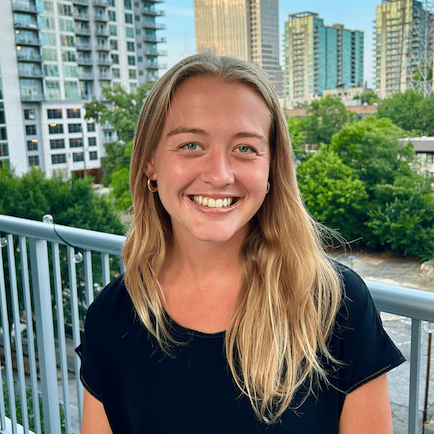 Lizzie Thoren
Program Manager Extern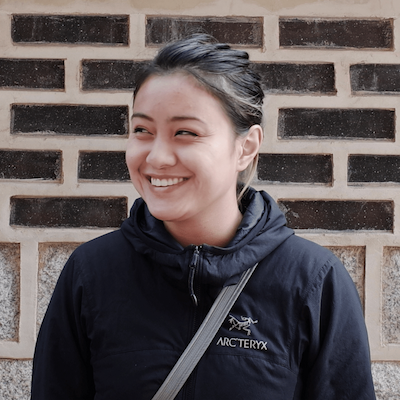 Rennie Chun
Product Designer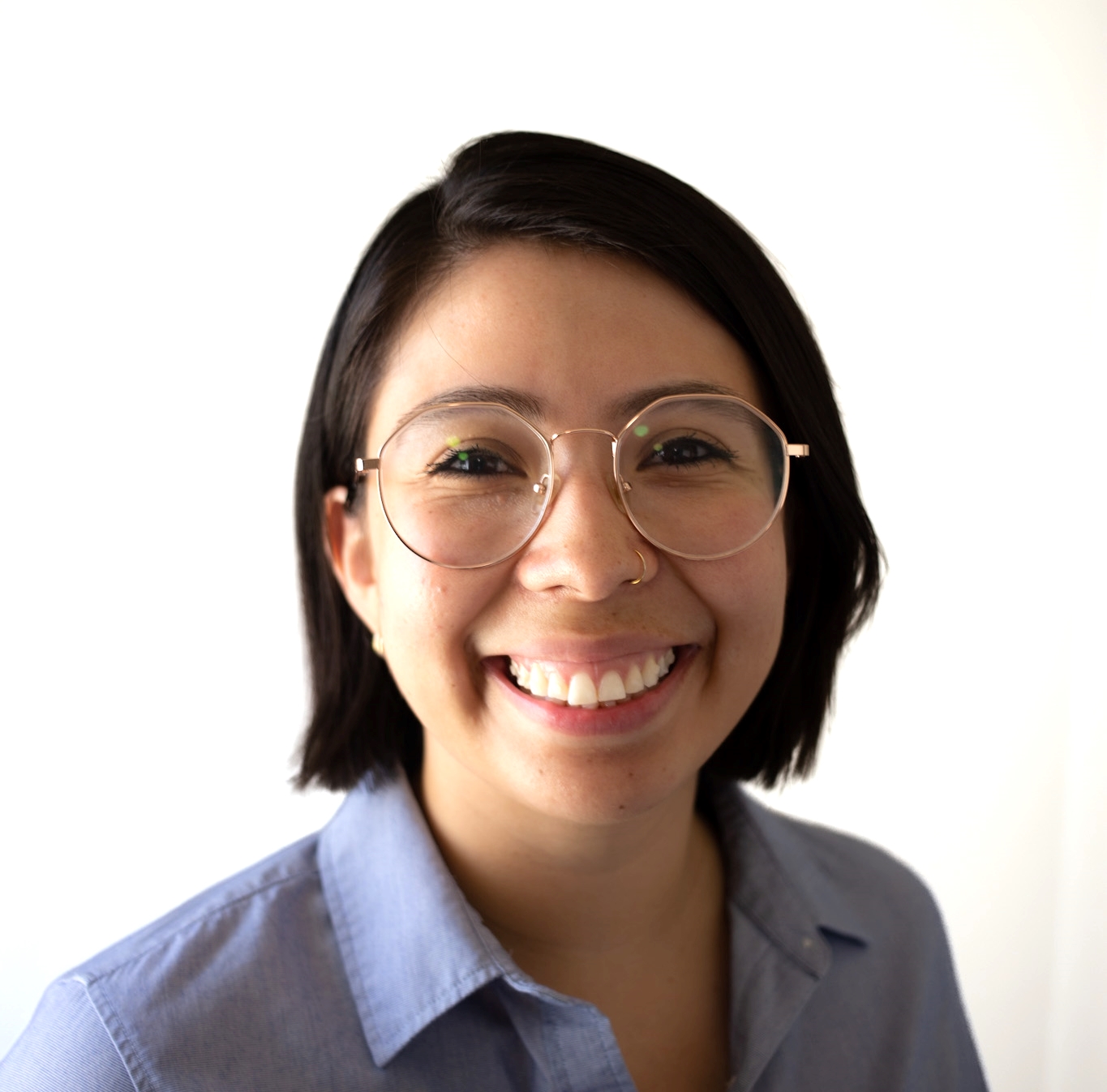 Alma Almanza
Volunteer and Operations Consultant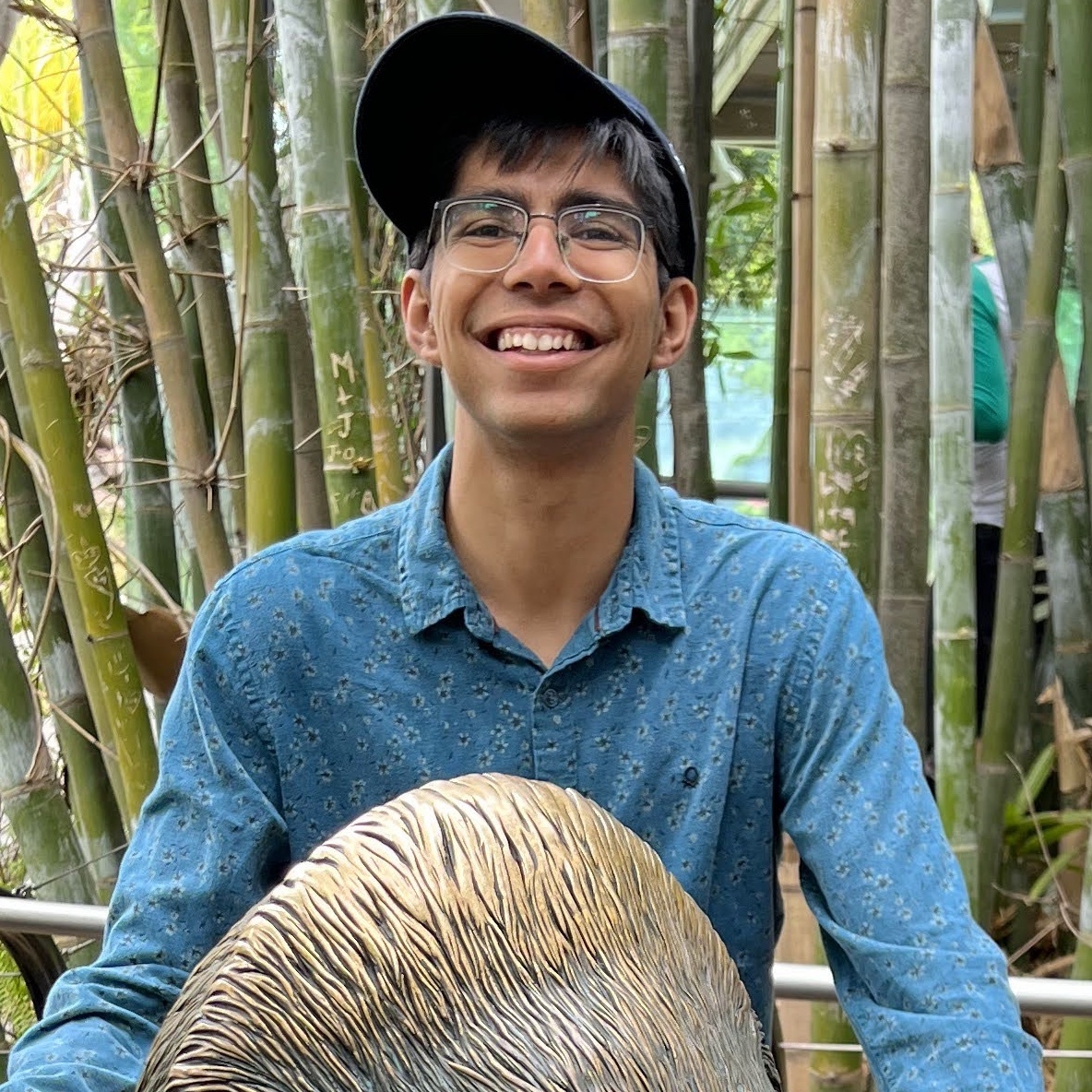 Akshit Dewan
Software Engineer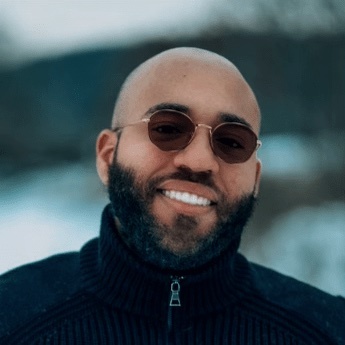 James O'Brien
Learning Community Lead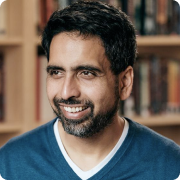 Sal Khan
Schoolhouse.world CEO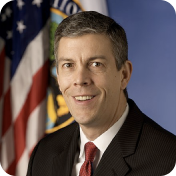 Arne Duncan
Former US Secretary of Education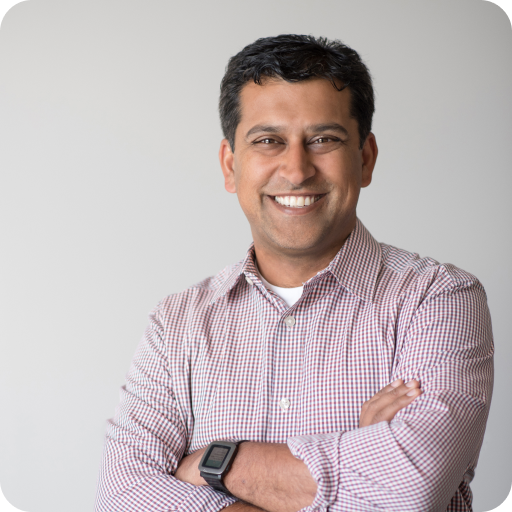 Shishir Mehrotra
Coda Co-Founder & CEO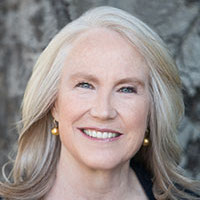 Ann Doerr
Schoolhouse.world Board Observer & Khan Academy Board Chair
Alyssa Vigil
Viraj Kacker
Prakruthi Raghavendra
April Chen
Jennifer He
Ben Taylor
Christy Hu
Qijia "Joy" Liu
Julia Rose Chin
Mike Crawford
Jinay Jain
Andy Gimma
Queenie Smith
Jason Xian
Polly Moser
Ciera Okere
Griffin Somaratne
Shreya Ravi
Leilani Tian
Ashley Phord-Toy
Guillermo Webster
Kevin Kwok
Supporters
Schoolhouse.world is grateful to receive support from donors and partners who believe in our mission and make our work possible.