Peer Tutoring Benefits
Get Free Tutoring from Students Like You
Find help and reach your goals in a global community for virtual, peer-to-peer tutoring.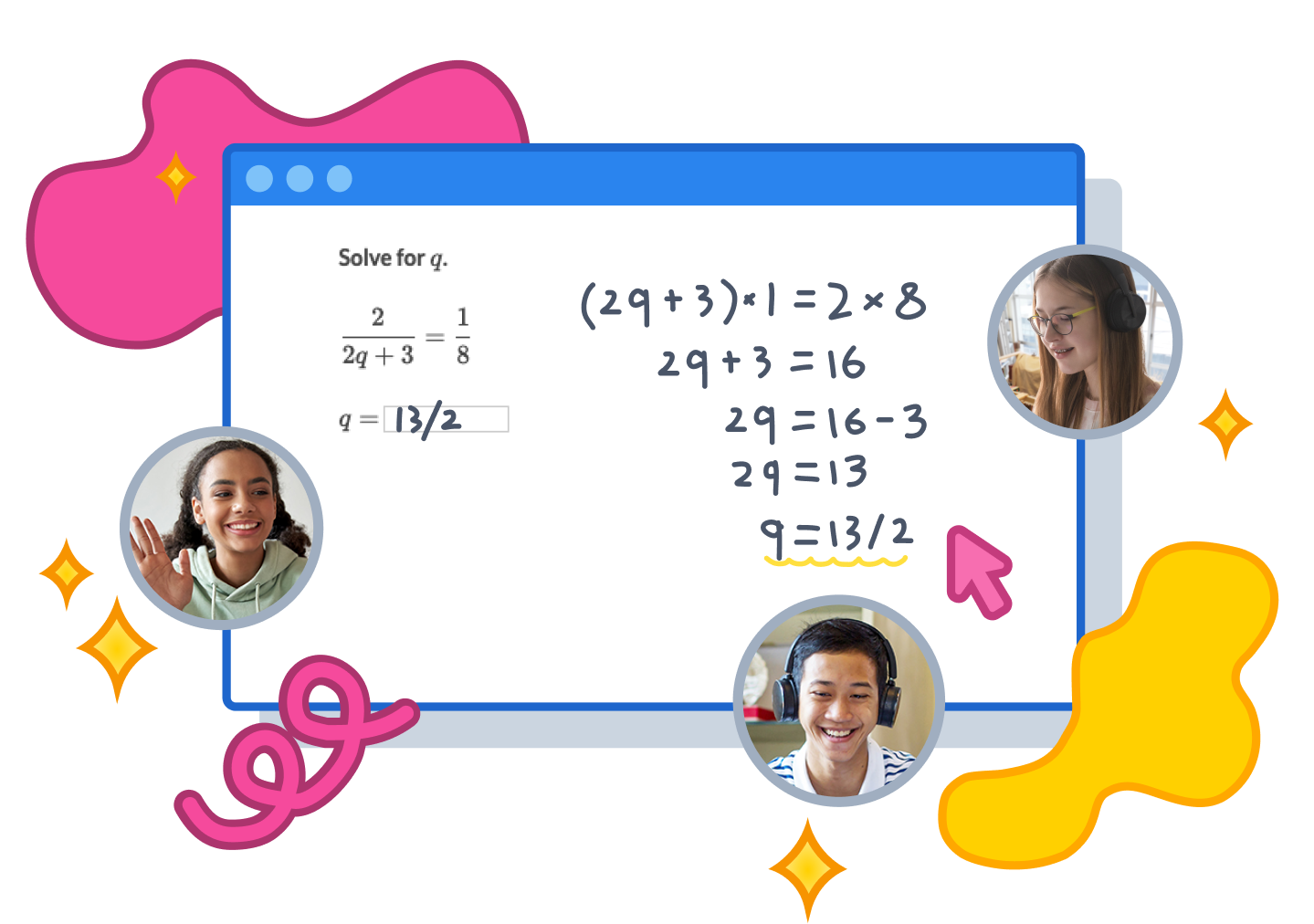 What is peer tutoring?
Peer tutoring means getting help from other students, like you. Peer tutoring takes many forms: an older student tutoring a younger student in a subject they took years ago, a student of a higher ability tutoring another student who may be struggling, or students in the same class coming together to review material, with one student leading.
Peer tutoring can also be one-to-one or in small groups! Both formats complement a traditional school classroom and can offer a safe, supportive environment to get the help you need.
What are the benefits of peer tutoring?
1
Build your confidence
Unlike a traditional classroom environment where you might be one of many students in a room, peer to peer tutoring can offer a more relaxed, approachable space to find your voice, ask questions and build confidence.
2
Foster connections
A peer tutor is not just a tutor - they can be a friend, collaborator, mentor, role model and more. Getting tutored by a peer who can relate to what you're going through can offer the right motivation and accountability to reach your goals.
3
Reinforce your learning
The peer tutoring benefits are not just limited to the tutee. Being a peer tutor yourself is a fantastic way to boost your own learning journey; research shows that teaching what you know to others is a strong way to internalize and apply what you've learned!
What is peer tutoring on Schoolhouse.world?
At Schoolhouse.world, getting peer to peer tutoring means going beyond the walls of your classroom and joining a global network of learners and tutors who have your back.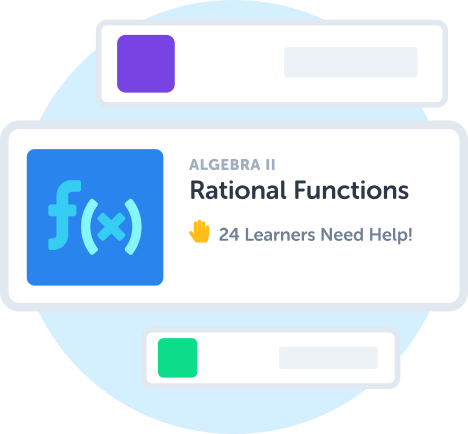 Find peer tutoring sessions
On our platform, we offer peer tutoring in small groups - as a learner, you can join sessions hosted by other peers to get virtual tutoring with other students learning the same things as you, such as math, SAT Prep, AP Test Review, and more.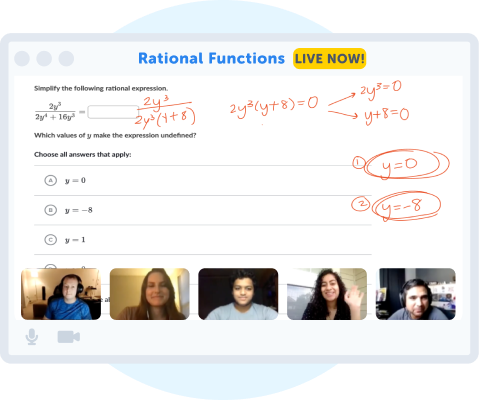 Become a peer tutor
As a student, you can give back by getting certified to host tutoring sessions yourself! Prove your mastery and readiness to tutor topics through Schoolhouse.world's certification process, and volunteer your time for learners who need it the most.
Why join Schoolhouse.world as a
learner

?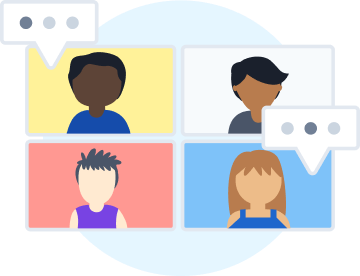 Learn things from a new angle
When learning from peers, you can discover new approaches and techniques for learning, and hear things explained in a different way than what you typically see in your regular classroom.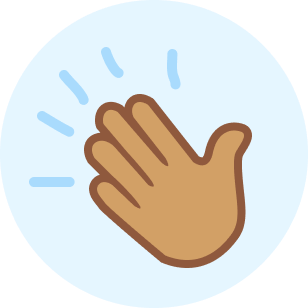 Feel empowered, not intimidated
In small-group sessions with tutors and learners who know what you're going through, you can build the confidence to ask questions and find your voice.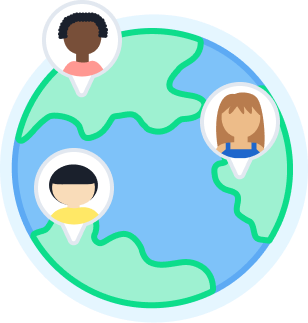 Build connections
Join a group of other learners across the globe that have the same questions you do, and find peer role models to help motivate you to achieve your goals.
Why become a peer
tutor

on Schoolhouse.world?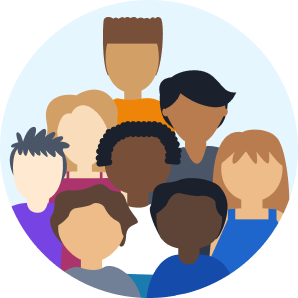 Learn by teaching
Studies have shown that teaching others is one of the best ways you can reinforce and apply what you have learned. On the tutor side, peer to peer tutoring benefits you by providing a space to grow academically.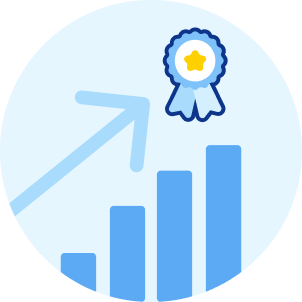 Give back through volunteering
Volunteer your time by hosting free sessions for other students who need help the most. Plus, track the work you do as volunteering and service hours for college applications and more!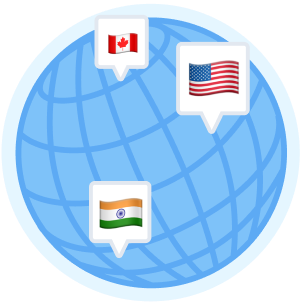 Grow in a global community
As a tutor, you can join an international community of other volunteers spanning middle, high school, college, and beyond. Expand your horizons and challenge your assumptions all while nurturing a shared mission of connecting the world through learning.
Frequently Asked Questions
For a comprehensive list of FAQs, please visit our new Help Desk.
What is meant by "peer tutoring"?
Peer tutoring is when students tutor other students, either in one-to-one or small-group settings. At Schoolhouse, we currently enable small-group tutoring between learners and tutors.
What is the purpose of peer tutoring?
Learning doesn't only happen between an instructor and a student! Peer tutoring benefits both tutees and tutors (Source). Peer-to-peer on Schoolhouse can be a strong complement to traditional classroom learning, offering opportunities to practice skills and reinforce concepts that were confusing as many times as a learner needs - all in a welcoming, small-group environment.
What are three forms of peer tutoring?
Three formal examples include:
Cross-age tutoring: in which an older learner tutors younger tutee(s).
Reciprocal tutoring: where two or more students alternate between acting as the tutor and tutee in each session.
Same-age tutoring: where peers within one or two years of age are paired to review key concepts, and may also alternate tutor and tutee roles (Source).
With a wide range of tutors from all different backgrounds on Schoolhouse, we experiment with a wide variety of different peer tutoring styles that may borrow elements from these three forms. We celebrate the diversity of our tutors, who range from 13-year-olds to retired college professors! We also embrace being life-long learners; many of our tutors also join sessions to learn, and our goal is to help learners build the confidence to be tutors themselves.
Who would benefit from peer tutoring?
Our tutor community comes from all walks of life, so a peer can be found in anyone! We specifically specialize in supporting English-speaking students at the middle and high school levels, however, we welcome learners of any and all backgrounds.
Is peer tutoring effective?
Peer tutoring approaches are shown to have a positive impact on learning, with studies identifying benefits for both learners and tutors. Peer tutoring is also shown to be more effective when tutoring sessions are used to enhance or supplement normal classroom learning. At Schoolhouse, many of our sessions are designed to be a space for reinforcing and practicing what you learn in school.
What are pros and cons of peer tutoring?
The pros: Getting a chance to learn from someone who can relate to you, who can offer different perspectives, and can help motivate you to learn and grow. The cons: Everyone learns (and teaches!) differently, so it may take extra time exploring to find a style that really clicks for you.
How do I become a peer tutor?
On Schoolhouse, you can tutor your peers by first joining our website and becoming certified in one or more topics we offer. After getting your certification approved by our team of volunteers and getting trained on safety and tutoring best practices, you can start hosting your own peer tutoring sessions!
How can I get free peer tutoring?
Sign up for an account on Schoolhouse and register for any available session to join a group of peer learners over Zoom!