The blog is undergoing a major redesign—some articles might have incorrect formatting. We're working on it!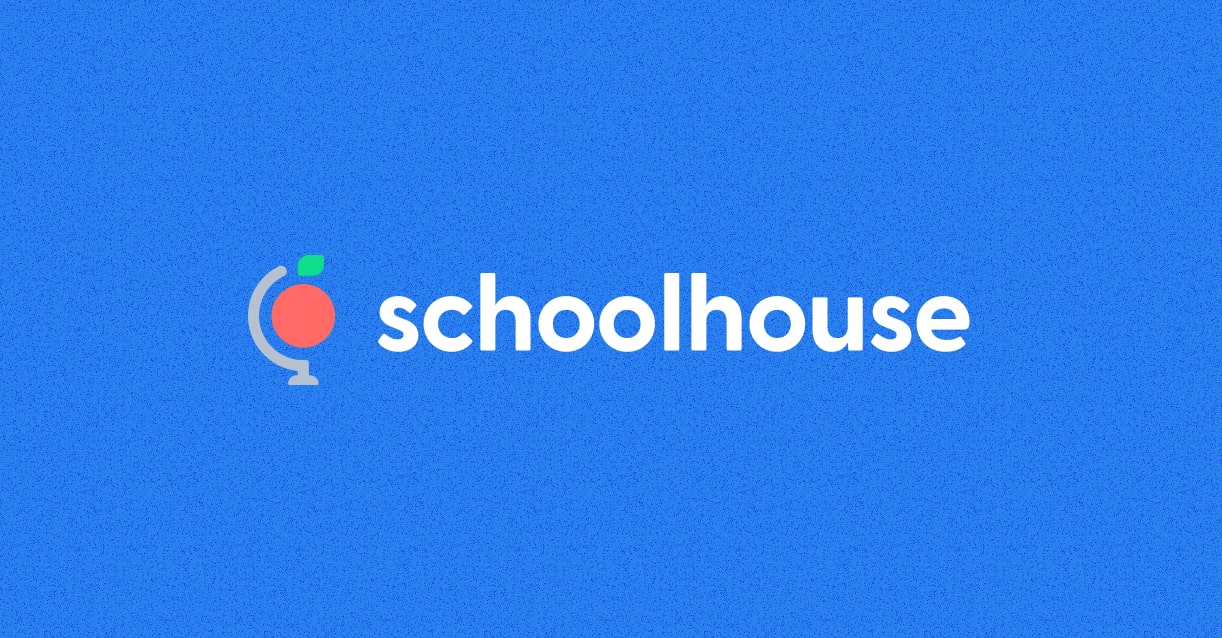 In the midst of the pandemic in 2020, it was evident that education would be drastically altered. With the product team, and a handful of volunteers, Sal Khan, the founder of Khan Academy, took matters into his own hands and created schoolhouse.world, a non-profit organization that aims to make free tutoring accessible worldwide. Schoolhouse is establishing itself in all aspects of education, starting with a small group of founding tutors on Coda to now hosting 4000+ tutors (and 30,000 learners) on the platform in 100+ countries as of December 2022. This organization provides SAT Prep sessions, live on-demand tutoring for evening homework help, and math sessions covering a wide range of topics from Pre-algebra to Calculus. Tutoring at schoolhouse.world not only helps students develop leadership skills, but also augments their learning ability and provides them community service hours for their college applications.
Here's an inside look into the tight-knit global community of both tutors and learners that make up Schoolhouse.
The volunteer-run teams including the Community Engagement team, User Support Team, and others, allow schoolhouse.world to be a platform that fosters unity.
Kareena, a founding tutor and co-lead of the Community Engagement Team, has greatly impacted the schoolhouse community by hosting weekly tutor learning circles as well as forming everlasting friendships with fellow tutors. She states, "Schoolhouse is and will always be a motivating and significant experience in my life. We are all working towards a common goal or mission, making it more like a family than a community. I believe that I have gradually developed the skill sets required to be an excellent teacher as a result of these experiences and opportunities that schoolhouse has provided me with." One of Kareena's learners, Carl McGrone, has even utilized these tutoring sessions on Schoolhouse to further his education and reach his goal of earning a GED. He comments, "I always enjoyed learning from them [Schoolhouse tutors] because they have allowed me to feel both comfortable and confident in my learning experience. The tutors and learners at schoolhouse.world have so much potential to change the education system for the next generation, because they realize that it isn't just about teaching; it's about making a difference in the lives of others."
Kareena and Carl aren't the only ones who believe in the importance of the schoolhouse platform. The organization's structure provides a consistent forum for connection for all members. From feedback requests, shout-out channels, support features, and more, tutors are given the assistance and reassurance they need to thrive.
Regular communication and ambitious, innovative ideas, have allowed the platform to grow and blossom to what it is today. As Drew Bent, the Chief Operating Officer of schoolhouse.world, sums up, "It's in our DNA as an organization to be community-driven."
Thank you to Sharon V for editing this article!