The blog is undergoing a major redesign—some articles might have incorrect formatting. We're working on it!
Community
Volunteer Tutoring at Schoolhouse
KK
By Ken K on November 17, 2021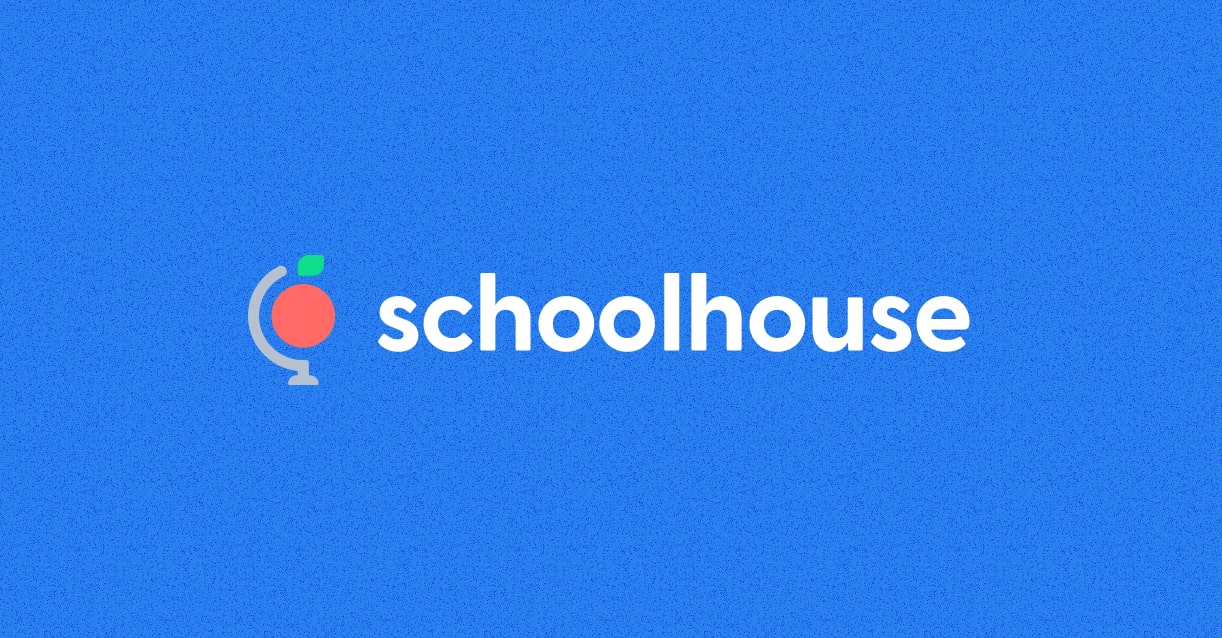 At schoolhouse.world, we use peer-to-peer tutoring to provide high school students across the world an opportunity to improve their skills and learn new topics. Because we rely on peer-to-peer tutoring, we are always on the lookout for volunteer tutors. In fact, whether you are a high school student, a professor or anything in between, we welcome you to become a volunteer tutor at schoolhouse.world!
Volunteer tutoring gives you the chance to be a part of something life-changing: helping students do better in school can positively impact the course of their lives. Need another reason to consider volunteer tutoring? It is a fun, meaningful way to expand and foster real relationships. When you tutor, you are connected with students (and fellow tutors!) worldwide, all of whom share the passion to learn.
Want to learn more about the ins and outs of volunteer tutoring at Schoolhouse? Then read on!
Why should I become a schoolhouse.world volunteer tutor?
As mentioned above, volunteer tutoring allows you to give back to your community. You'll earn service hours, which you can apply to official requirements and/or applications. When you become a tutor with Schoolhouse, you'll receive a college-applications-ready digital portfolio to showcase your qualifications and tutoring experience. This is a huge bonus if you are a high school student looking to fulfill mandatory volunteer hours or round out your college applications!
Volunteer tutoring is truly a great way to develop your personal and professional skills. Our tutors have found that volunteering with us strengthens their leadership and organizational skills, from preparing session lesson plans to spearheading new initiatives on Schoolhouse.
Who can be a schoolhouse.world volunteer tutor?
Our belief at Schoolhouse is that anyone can be an effective tutor! We especially like to encourage students to tutor because it will reinforce their own learnings. Our community is global, and we welcome tutors from anywhere in the world.
For safety reasons, our only rule is that individuals under the age of 13 are not able to become tutors.
Do I need tutoring or teaching experience to be a volunteer tutor?
Nope! We don't require experience from our volunteers to become a tutor. We believe that anyone can pass along their knowledge to others, whether they have formal teaching experience or not.
Becoming a tutor for the first time might sound daunting, but we're here to guide you through every step of the process. We provide tutor training sessions and materials that are crafted by educational professionals to prepare you for your first session. When you join our volunteer community, you'll have constant mentorship, support, and resources along every step of your journey (scroll down a bit more for the process of becoming a tutor with us!) \
Can I get volunteer hours with tutoring?
Yep. When you tutor with Schoolhouse, you are able to track the work you do as volunteering and service hours for college applications and more.
This all sounds great! How do I become a schoolhouse.world volunteer tutor?
We're excited that you're excited! Here are the steps on volunteering and becoming a tutor at Schoolhouse:
Get certified and apply:

Before you tutor a session on Schoolhouse, you'll need to

get certified

in one or more topics. You can receive certifications in high-school math topics, SAT Prep, and more. Once you have been certified, fill out a short application so we can learn more about you!

Get trained to tutor

: After your application is approved, complete a set of training sessions in your own time. This will prepare you to lead a safe, successful first session.

Join the community:

As you get ready to host your first session, you'll join our vibrant Slack community of tutors and connect with a peer tutor who's there to help you get acquainted with Schoolhouse. They'll guide you through the process and give you publishing privileges for your first session.

Host your first session:

Finally, host a session! Choose from any topic you're currently certified in and specify a date, time, and other details.

Receive ongoing support:

As you continue to host sessions, you'll receive continuous support from our community of tutors and mentors who are here to answer your questions, share tips and techniques, and support you to be the best tutor you can be.
What other ways can I get involved with schoolhouse.world?
In addition to volunteer tutoring opportunities, you can also participate in various volunteer teams across our organization. Our volunteers help review certifications, maintain our blog, welcome new members of the community, and much more. Learn more about volunteering at Schoolhouse here.