The blog is undergoing a major redesign—some articles might have incorrect formatting. We're working on it!
Community
"I love the community that we have!" | Team Spotlight: Elysa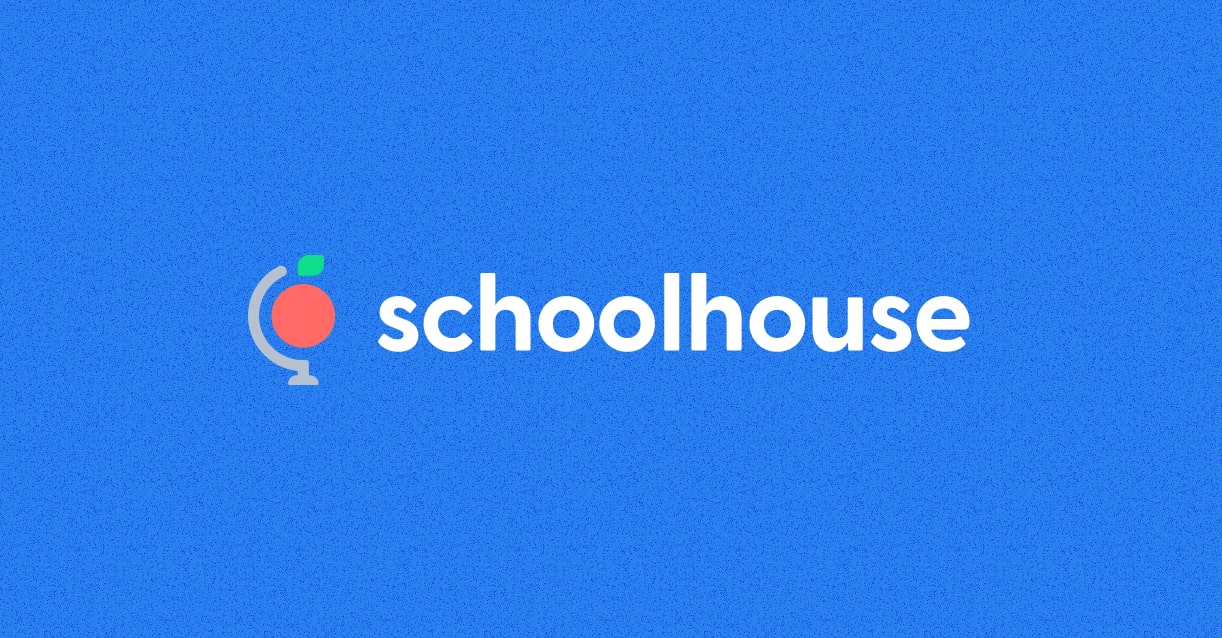 Recently, we had the amazing opportunity to interview Elysa Kohrs, one of Schoolhouse.world's software engineers and a member of the product team. She works hard behind the scenes, writing code for the website and helping improve the platform. During our interview, she told us about her journey with Schoolhouse and her hopes for the platform.
Tell us a little bit about yourself.
My name is Elysa, and I'm a software engineer on the Schoolhouse product team. I've been on the team since last summer, so for a little over half a year. I studied computer science in college and worked at a sports technology company for a few years. Now, I'm here at Schoolhouse and it's been a really exciting and fun half a year so far.
I found it through another member of the product team. A couple of us on the product team went to the same college, and there's a Facebook group where female alumni of the school share job postings, career advice, and more. Around spring of last year, our designer, Jackie, posted in that Facebook group. I actually didn't know Jackie then, and hadn't heard of Schoolhouse before, but I saw that they were looking for software engineers. That post really caught my eye because I'm interested in education, so I decided to give it shot and apply. After going through the interview process and meeting the team during a trial week, I felt like it would be a very exciting project to work on and amazing group of people to work with, so I joined Schoolhouse.
As a software engineer, I write code for Schoolhouse, which sometimes affects things that tutors and learners interact with, like the UI and what the website looks like. Other times, I work on behind-the-scenes things that wouldn't be noticed as much by users. It's a mix of all these projects: things to make website platform better and things that keep it running behind-the-scenes. One of the parts I really like about working at Schoolhouse is that all of us on the product team help out and have responsibilities outside of our main roles. Outside of engineering, I also oversee certifications, which includes helping the volunteer team, responding to users who reach out with certification issues, and trying to think about how to improve certifications in the longer term.
One of the most memorable ones was earlier on, when I started at Schoolhouse. There were some issues with the process of people recording their certification, so I worked on re-doing that process. Instead of using another service, we now have a recording system built into the Schoolhouse website itself. More recently, the entire team has been focused on Live Help and trying to grow it, so I've been helping out with that as well. It's been great to work on Live Help and see growth in how many tutors and learners we have joining Live Help during the weekdays.
Echoing back to the earlier question of why I decided to join Schoolhouse, the mission is a big reason. I've been lucky to receive the education that I have received, and making quality education more accessible to everyone is something I would love to contribute to. The COVID-19 pandemic, which is when Schoolhouse started, was a time when I began to notice more educational inequity than ever. For example, the private school my mom taught at was able to have in-person classes and an almost normal schedule, whereas the nearby public schools couldn't be in person and had really limited hours of virtual classes. These inequities were something that had been on my mind when I heard about Schoolhouse. So, as Schoolhouse moves forward, I hope we can reach more learners and make education more accessible.
What do you hope to achieve in the future with

Schoolhouse.world

, and what are your personal goals?
I really hope that we can execute our mission and make a difference in bringing quality education and tutoring to more people. We've already started that, and I think we've definitely shown the difference we can make in people's lives, so I hope we can bring that to more people across the world. Personally, I want to contribute to that anyway I can, all the way from engineering to brainstorming what we build and how we go about things. I'm really excited to contribute to making our goals a reality.
What do you like to do in your free time?
My favorite activity to do in my free time is playing tennis. I played tennis in college and I still try to play it regularly. I also like biking, but I haven't been doing that recently. Other things I like are board games and baking.
Do you have any final words of advice for our fellow tutors?
I don't have any advice per se, but I do want to say a huge thank you to say to all of our tutors. Schoolhouse tutors are so amazing—I love the community that we have. We get to see that in the Slack and the interactions between volunteers and tutors. So, I hugely appreciate how much tutors give to Schoolhouse. On the product team, we sometimes get really focused on how to make website better, but the essence of Schoolhouse really comes down to the interactions in sessions between the tutors and learners. So, I just want to say a big thank you to tutors for making Schoolhouse what it is.