SAT® Bootcamps
Join a 4-week bootcamp to prep for your next SAT.
Taking the SAT this fall? Learn test-taking strategies, work on practice tests, and receive personalized support through a virtual bootcamp with 5 - 10 fellow students and a certified, trained peer tutor who has already excelled on the SAT. This program is part of a research study on the impact of a no-cost, online SAT tutoring program.
Live Help
1:1 math homework and SAT help from peer tutors.
Stuck on homework? Get live, one-on-one support from tutors certified to help in math–from Pre-Algebra to Calculus.
Get help with math, test prep, and more.
Meet our volunteer tutors 👋
We help students go above and beyond 🚀
Get Certified
Showcase what you've learned.
Schoolhouse Certifications let you prove your mastery of Khan Academy math units–and allow you to become a tutor, yourself. We'll provide you one portfolio that showcases it all–it looks great for colleges, too!
"
During the pandemic, everything went out of order. Later on, I stumbled upon Schoolhouse.world. It was amazing since I didn't have to pay, reveal my personal details, and I did not have a hard time using it since it is very accessible. The global community amazed me. It was amazing that a shared love for learning integrated different people from different parts of the world.
Christine A
Learner from the Phillippines 🇵🇭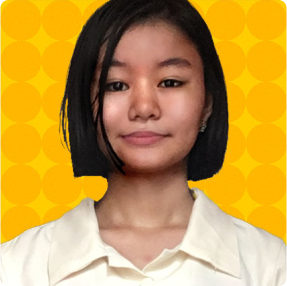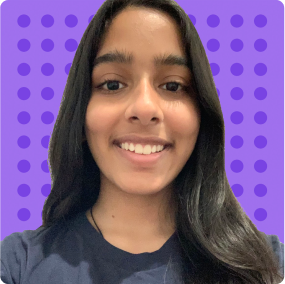 "
I joined Schoolhouse in August 2021, hoping to find a new outlet to tutor others and give back to the community. I didn't expect to be welcomed into such a wonderful, tight-knit community. Everyone at Schoolhouse is compassionate about learning and willing to work together to make this platform as amazing as possible!
Maya B
Tutor from United States of America 🇺🇸