Need free college app support?
Deadline Hotline

is here to help.

With college application deadlines approaching, Schoolhouse.world andCollege Guidance Network are collaborating with admissions experts to answer your pressing, last-minute questions ahead of December deadlines. Join a FREE Zoom event with admissions deans and high school counselors from across the country to get real-time support before you hit the submit button on your apps.
There are no upcoming Deadline Hotline events at the moment. If you're interested in a future event, sign up for the mailing list and stay tuned for updates!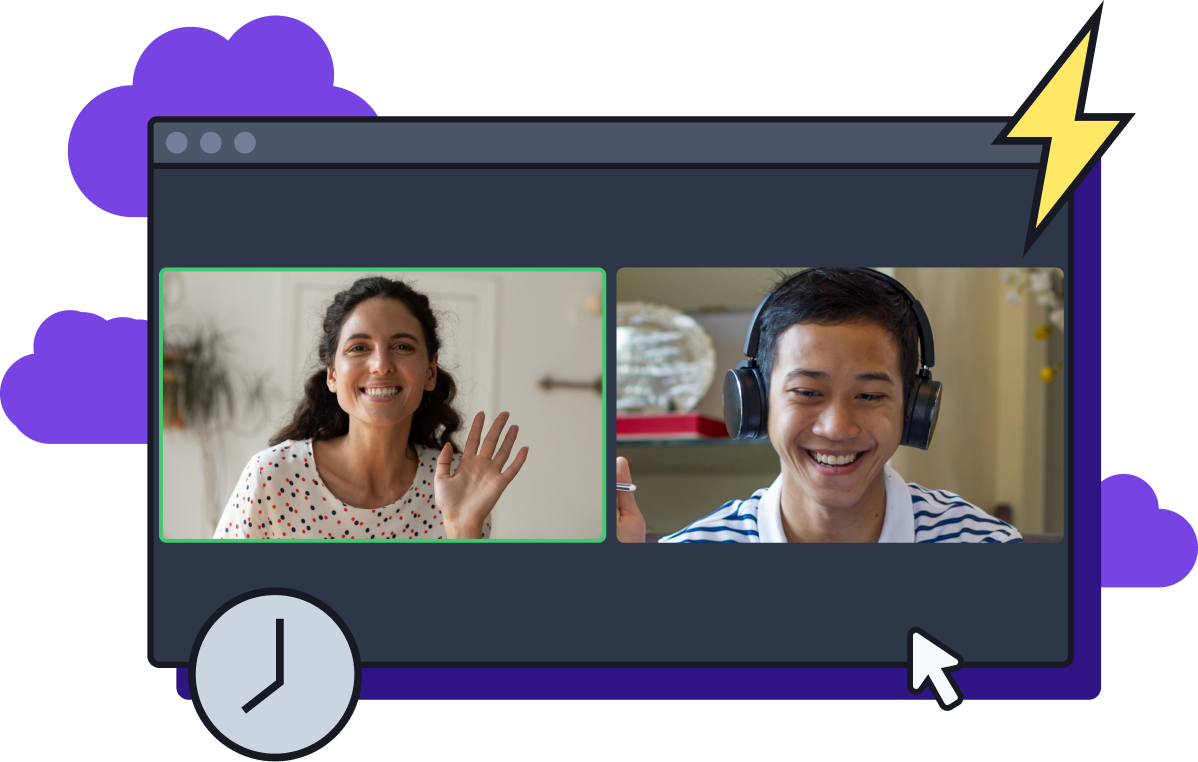 How it Works
1
Join the Zoom room
When the Deadline Hotline is live on November 29th from 3pm to 6pm PT, click the "Join Zoom Event" button to enter—no prior registration required. Before entering the Zoom room, you"ll also review key guidelines that will help you have a smooth experience.
2
Ask your question(s)
"How should I order my extracurricular activities?" "Should I submit or withhold my test scores?" "How do I list a dual-enrollment class?"Request help with a specific question about your college applications by writing it in the Q&A box or raising your hand in Zoom!
3
Get answers from experts
Once it"s your turn, our panel of admissions deans and high school counselors will spend a few minutes answering your question. Need more help? Join the queue again by submitting another question to the Q&A and raising your hand.
Who We Are
Schoolhouse.world
Schoolhouse.world is a non-profit organization founded by Sal Khan (founder of Khan Academy), offering free, virtual peer-to-peer tutoring in standardized test prep, math, and more for students across the globe. We're building a community in which students learn from and teach their peers—by empowering students to become peer tutors, receive volunteer credits, and gain real-world experience as they apply to colleges. Since 2021, Schoolhouse has reached more than 19,000 learners from 150+ countries, with the help of 3,000+ tutors. Learn more
College Guidance Network
CGN's mission is to empower school counselors to better support their college and career-bound students—along with their families—to confidently navigate the college admissions process to make good, financially responsible decisions. Our goal is to provide all students and parents access to top experts and unbiased information to achieve the best possible outcomes and greatest long-term success.Learn more
We're here for you this college application season. Sign up below to get reminders for our first virtual event on November 29th.